About us
Discovery Primary Academy caters for children aged from 4 to 11 years. The children begin their school life in the Foundation Classes aged 4 and move to KS1, the second part of their learning journey, for children aged 5-7 years. Finally they move to KS2 which is for children aged 7- 11 years.
Discovery Primary Academy is fully wheel-chair accessible. A lift or ramps are installed to facilitate full wheel chair access to all areas of the school.
Employees at Discovery Primary Academy include Teaching Staff, Support Staff, Premises Maintenance Team, and the Catering and Cleaning Team. They all work together as one big team to ensure that our pupils receive the best possible provision.
If you would like to speak to a member of staff, please telephone the office on 01733 325001.
Who is Who at Discovery Primary Academy
Headteacher - Ms Michelle Siequien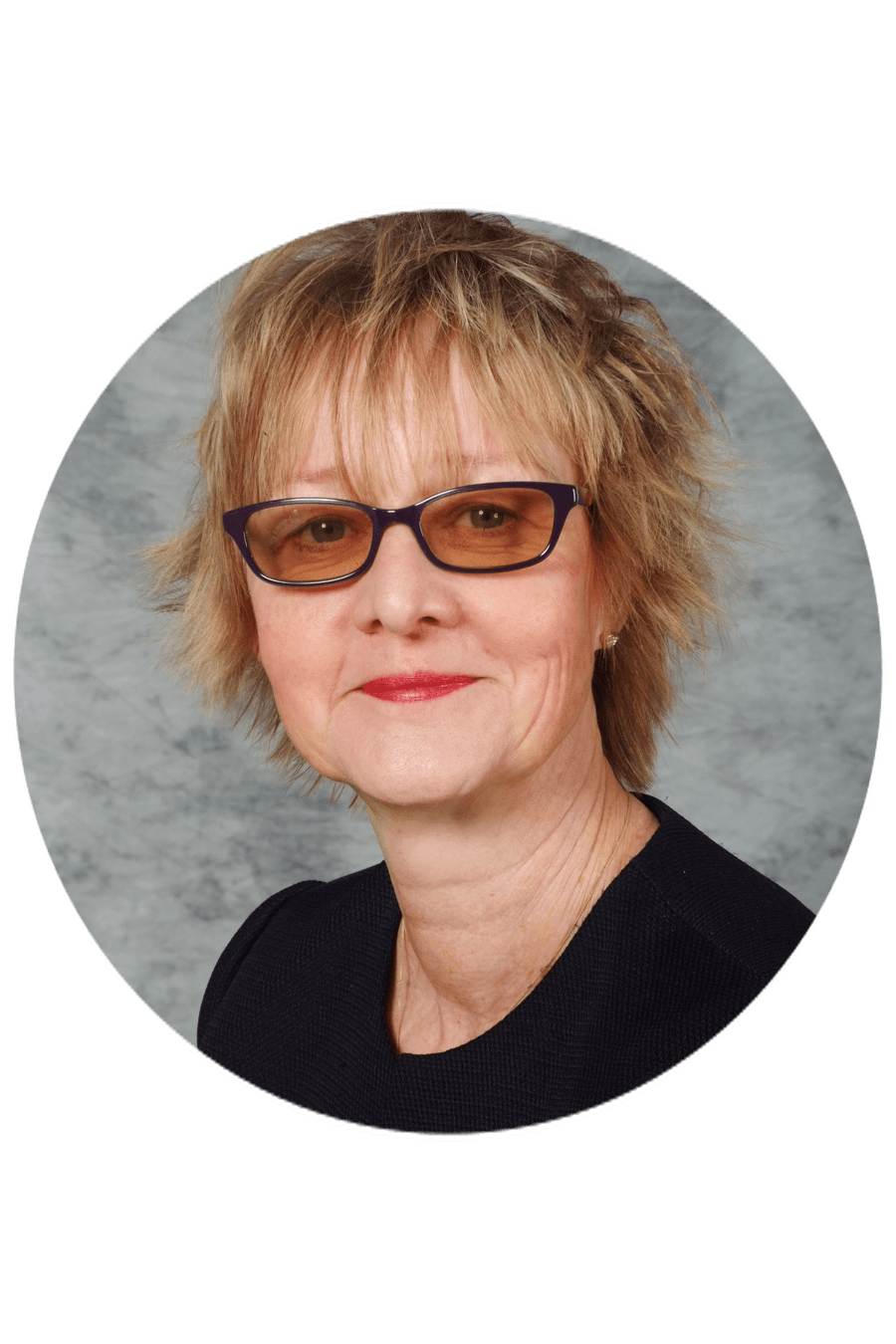 Deputy Headteacher - Miss Cathy Daniels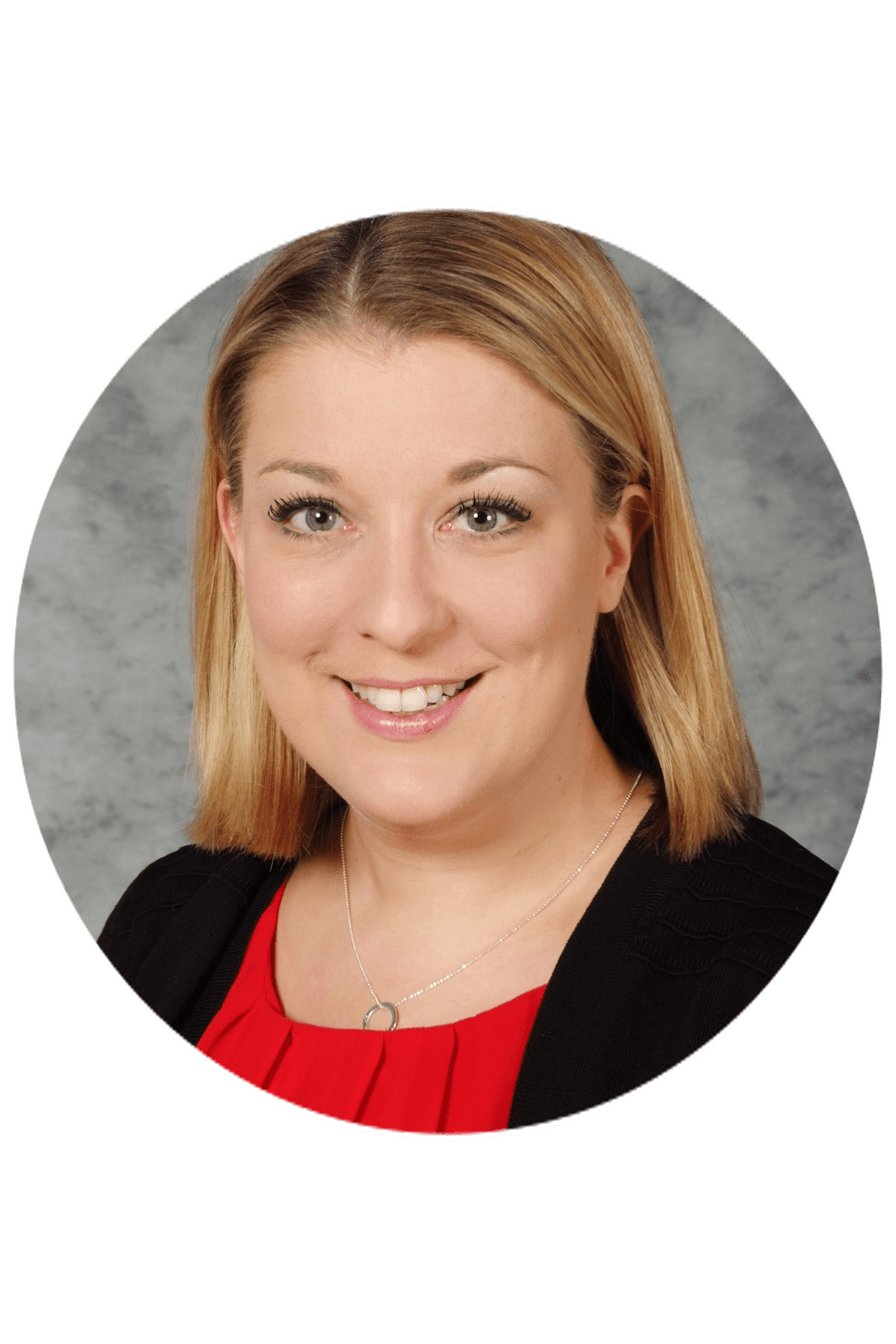 Inclusion Manager/Assistant Headteacher - Mrs Claire Freeman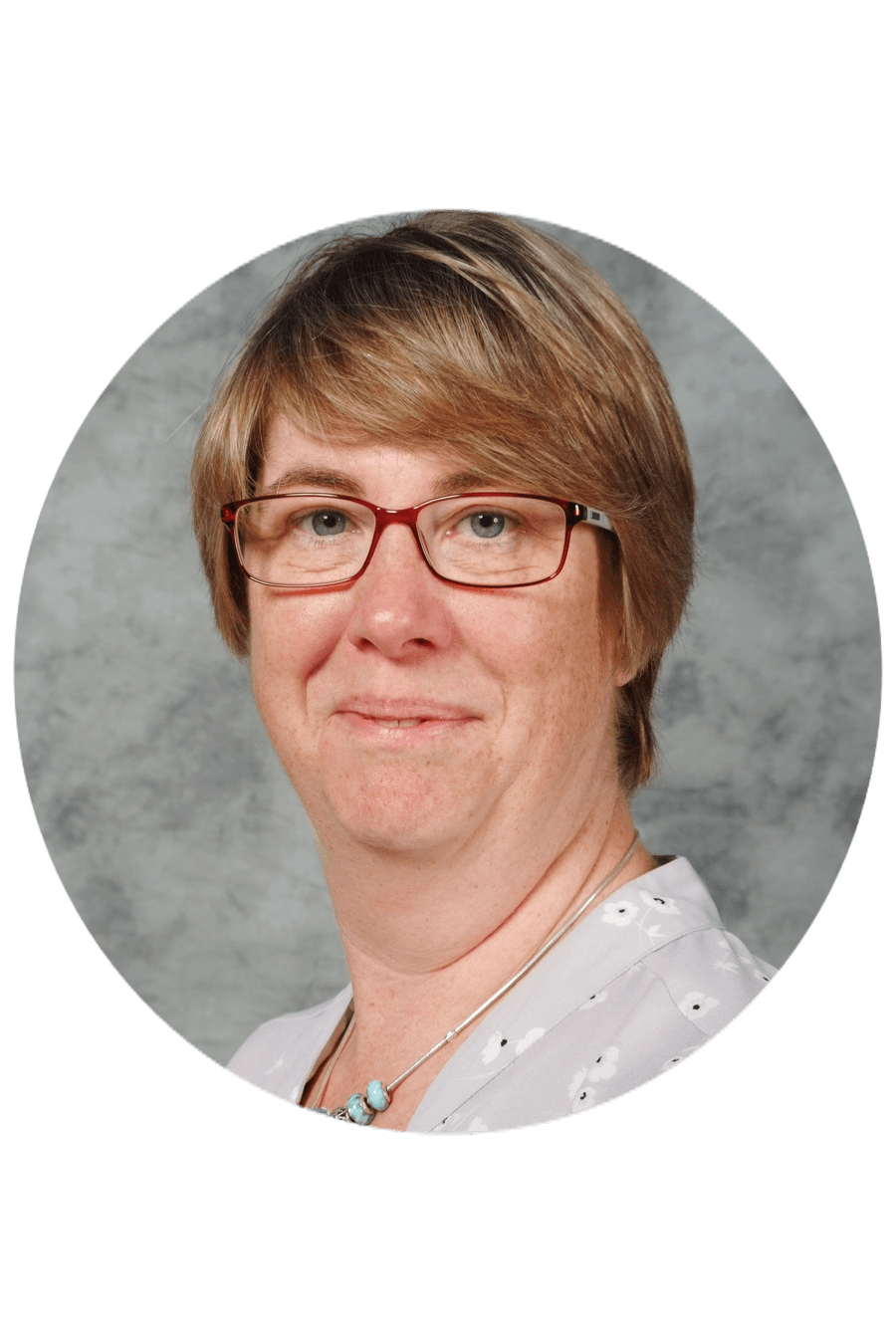 Assistant Headteacher - Mrs Louise Chapman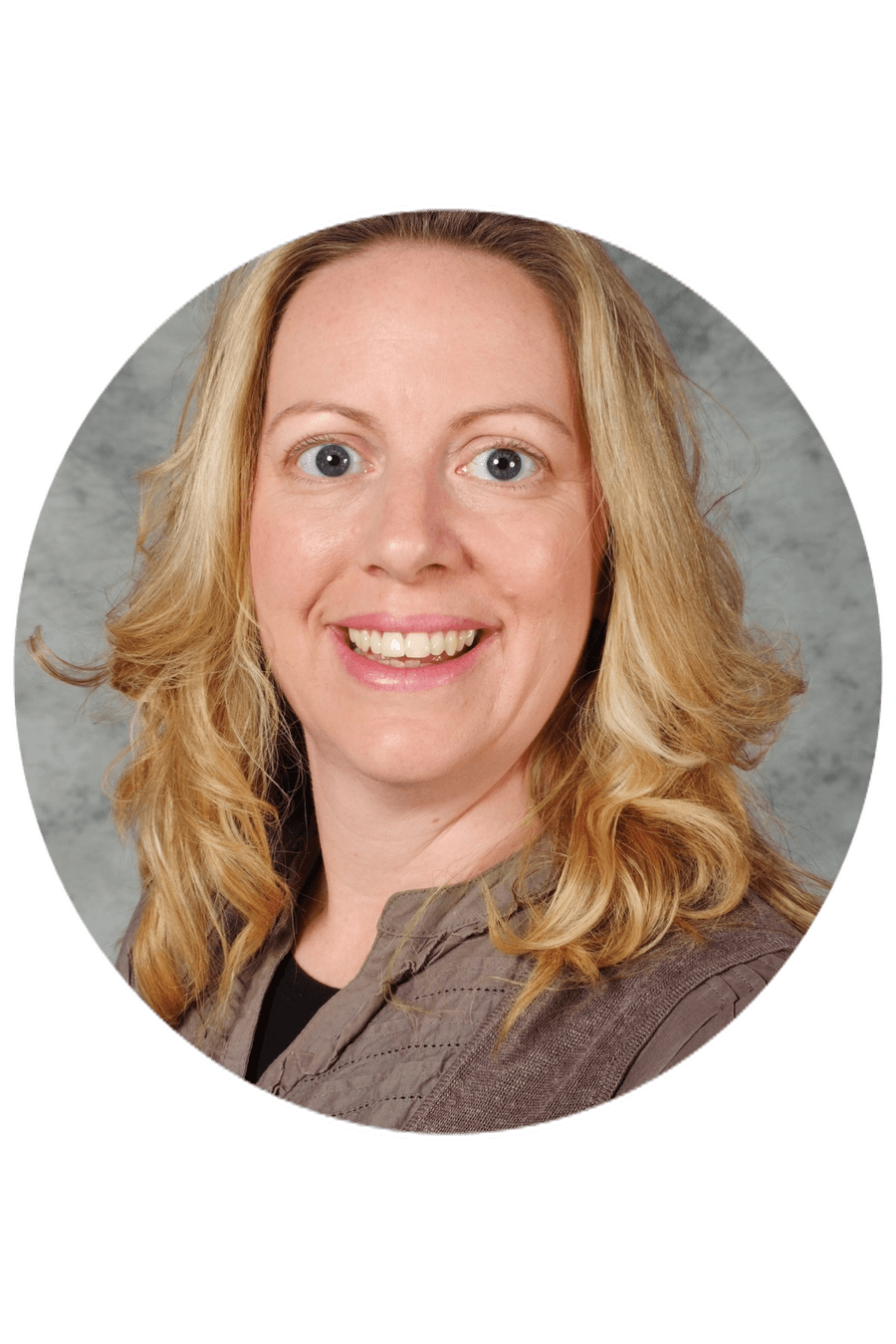 Business Manager - Mrs Debby Pinfold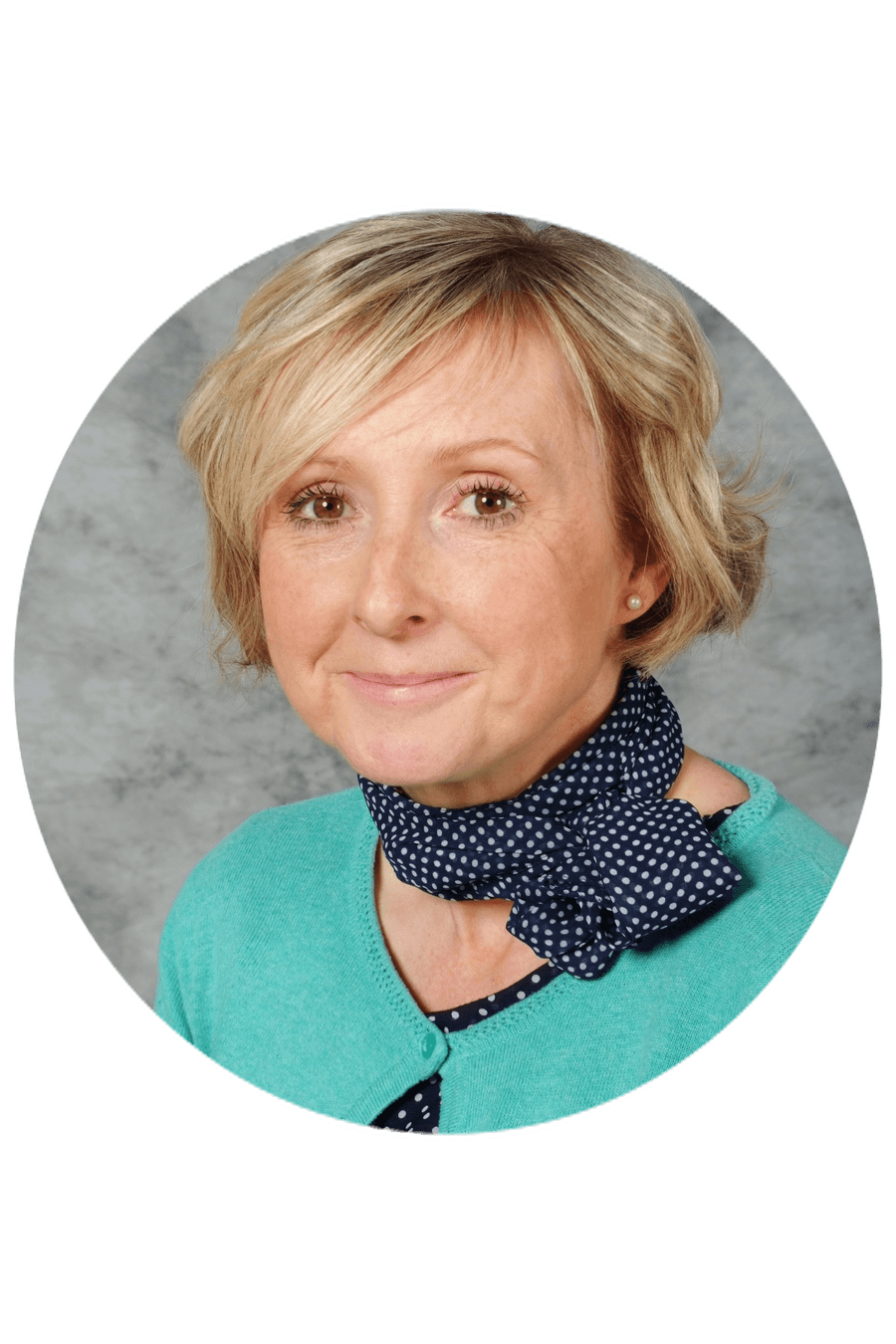 Receptionist - Miss Becky Swales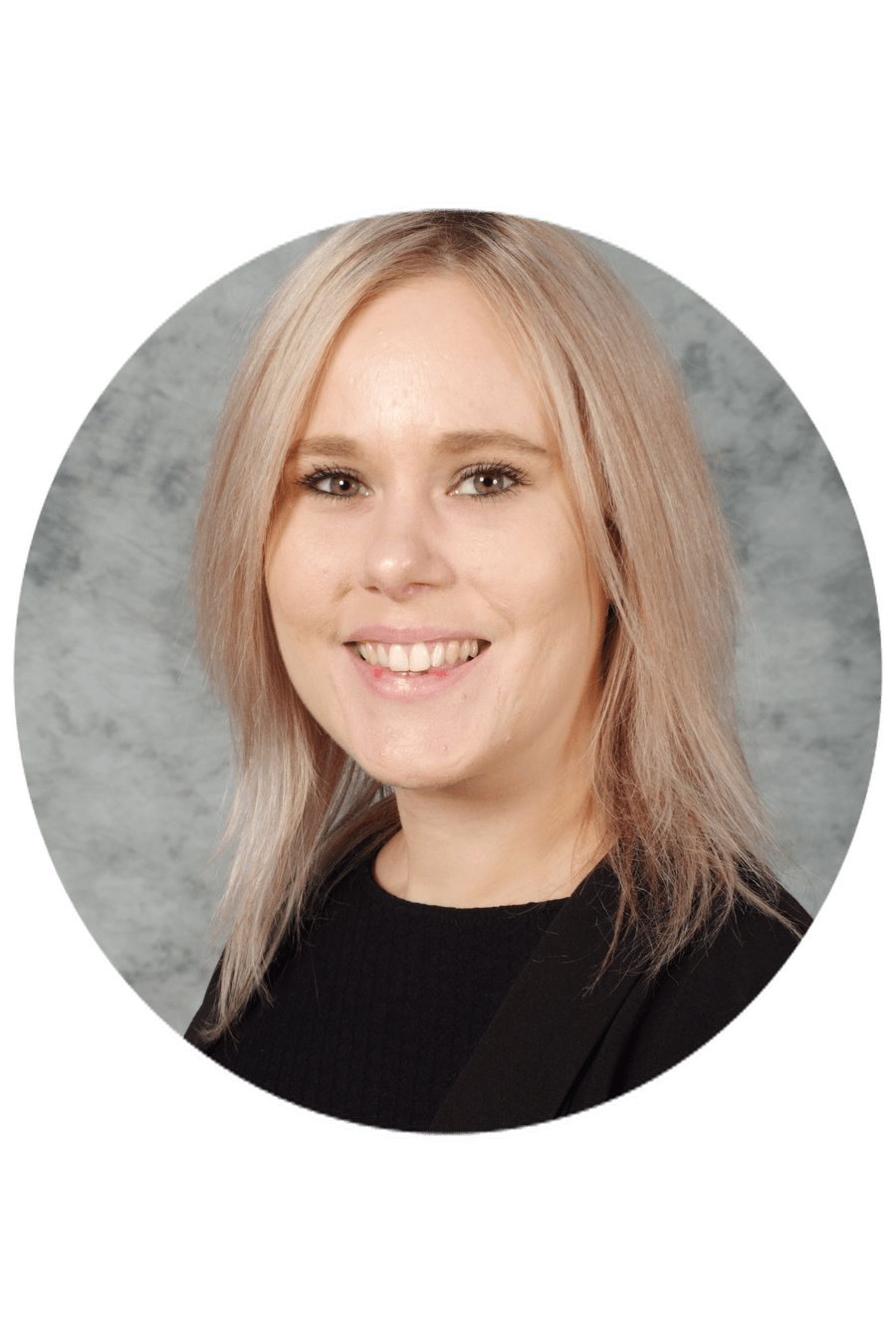 Finance Assistant - Miss Laura Carter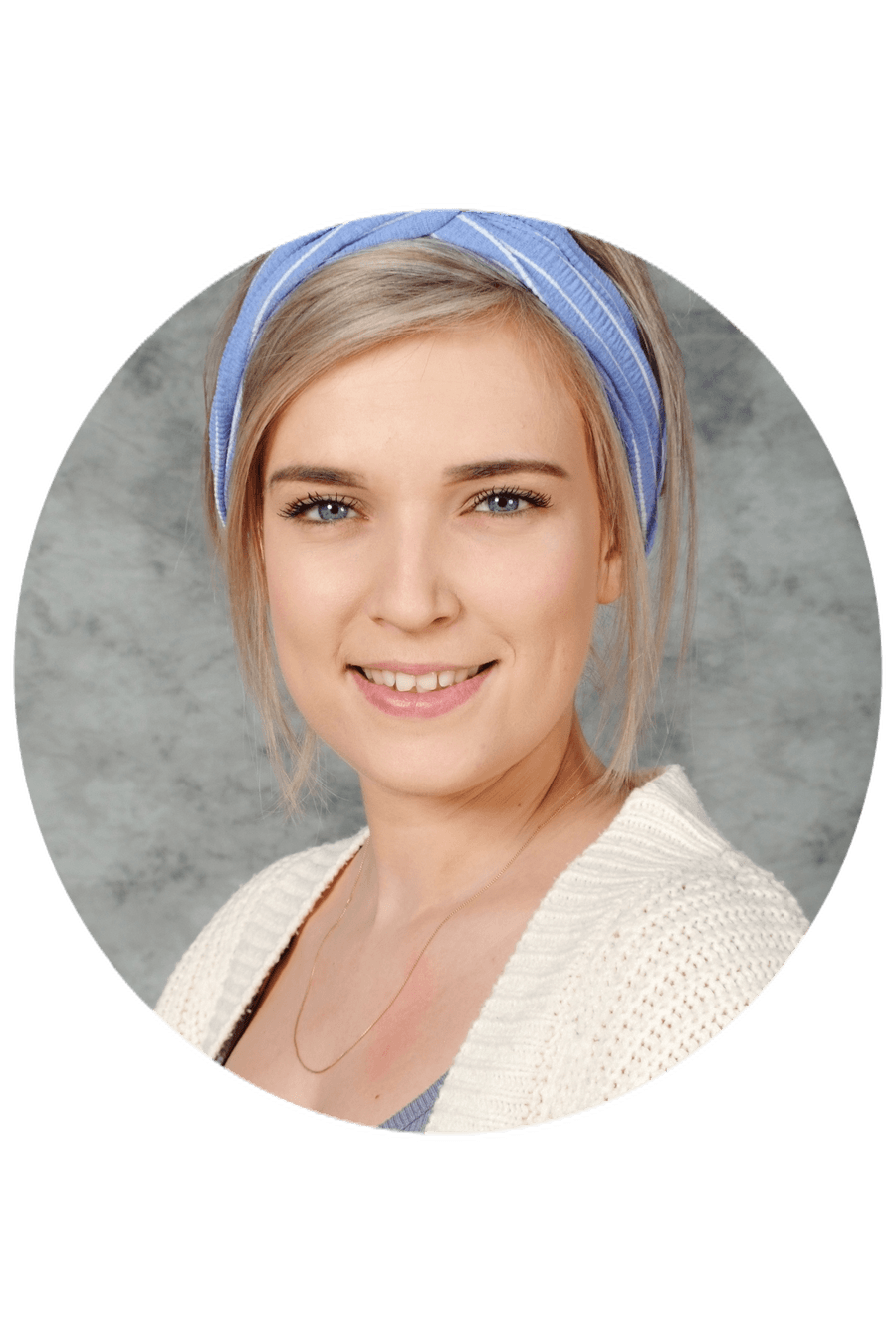 Admin Assistant - Mrs Michelle Gibbs